Book Clubbin #5 - Author Aaron Walker Sr Takeover - Cargo 3120 - Ties That Bind
Hey guys! Be sure to check out the 5th installment of Book Clubbin'. This is where we have a deep dive book club discussion with the author that wrote the book. If you are an author or know an author that we need to connect with, hit me up.
Next up is Cargo 3120 - Ties That Bind by Author Aaron Walker Sr. Take a look and share it with the #book and #reading communities.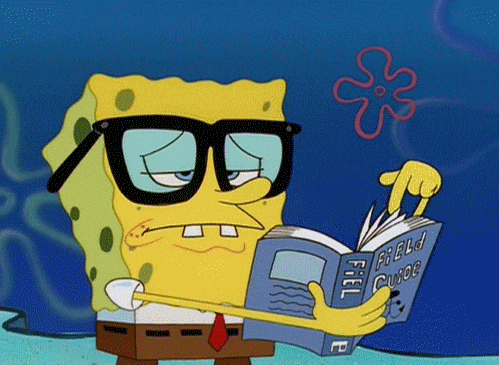 CLICK HERE TO GET YOUR COPY OF CARGO 3120 - TIES THAT BIND